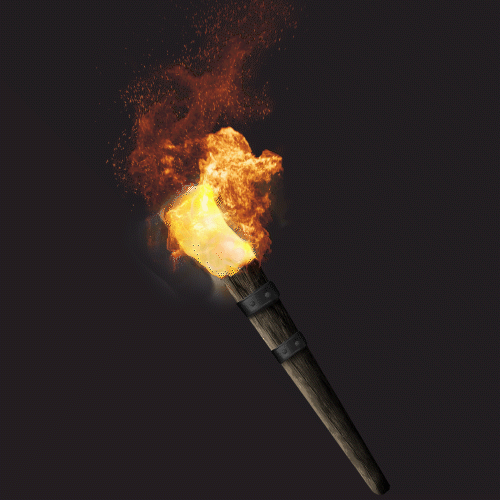 About us
What is Prometheus?
Ancient mythology tells the tale of a Titan, Prometheus, who presented the gift of fire to Humans, teaching them the arts of smithing, cooking and building. This gift, while simple eventually lead Humanity to become the most dominant race on earth.

Prometheus ($METH) is here to reforge the DeFi landscape, our initial use case offering being unique NFTs that are minted on ERC-20, with a token running on BEP-20. Our NFTs aim to bring more investors to explore the benefits of multi-chain investment and increase adoption of NFTs as an asset across different blockchains, while ensuring their creators are recognised for their achievements and creations.

Much like how Zeus used fire and clay to create living humans, our NFTs take a life all on their own. Prometheus will develop a fighting game – where the forces of ancient worlds collide. One which rewards investors with $METH for earning achievements, and where our NFTs feature as characters – with interesting additions.

Prometheus will also focus on cross-chain development, including a chart and decentralised exchange that allows the trade of BEP-20 and ERC-20 tokens through one convenient platform. By ensuring cross-compatibility of the charts and exchange, artists and NFT collectors can benefit from maximum flexibility in their trading options, alongside in-built trading, technical analysis and seamless update transition times.


Buy Token
Our tokenomics
How our taxes are spread out
19%
19% Tax
There will be a total of 19% tax
9%
9% Cake rewards
A total of 9% will be going towards our Cake rewards system
1%
1% Liquidity
1% of each transaction will go towards our Liquidity pool to make our project last longer
5%
5% Development & marketing
There will be a total of 5% tax which will go towards development of the project and marketing
4%
4% Charity & buyback
4% of every transaction will go towards out charity Alex's Lemonade, We also have a unique anti-dump system that works through a manual or automated buyback system
30%
30% Burn
There will be an initial burn of 30%
Who are we
Our team
The Prometheus team is a tight-knit, talented group with a shared vision of delivering on their promises and ensuring great results for investors, whilst growing our tech presence in the Binance Smart Chain with constant releases and the development of new use cases.

We're proud of the team we've built – with experience across the board in established industries, such as legal, graphic design, entrepreneurship, tech development and marketing. Prometheus defines itself by bringing together talented people with the passion to innovate the Cryptocurrency industry. All our developers are unique individuals who are united by a set of three core values that apply to everything we do.
Be Bold:
Be proactive in the community while making effective decisions. We take responsibility alongside our investors in ensuring the success of our token by trying new things and taking initiative.
Be Together:

Our team plays an active role in the project, supporting our investors and collaborating with others.
Be Better:
We strive to outperform our competitors in work ethic and community involvement. With our rewards based approach to community growth, we will always give back to the community that helps us grow as a project.
Building, developing, training, retaining and engaging the Prometheus community is a daily commitment. We work hard every day to make sure that our developers are supported and empowered to deliver exceptional results for our investors.
Buy Token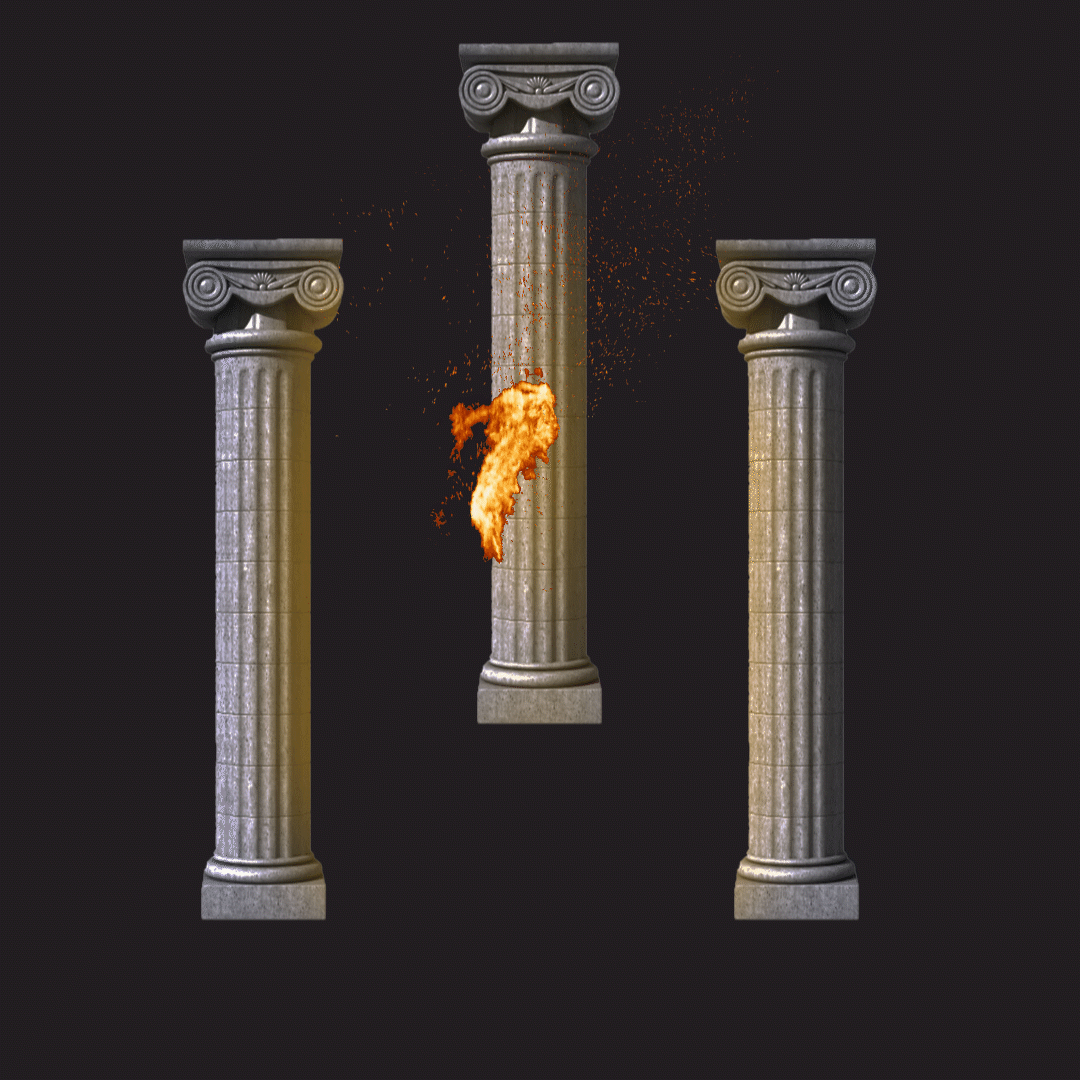 NFTs
Our NFTS
Olympian
Zeus
The almighty leader of the gods and king of Olympus is here to annihilate his adversaries!
STATS:
Strength: 9
Speed: 7
Intellect: 10
Charisma: 6

Special Move: Ozone Limiter - Reduces damage by 10% after using a special move for 10 seconds
Olympian
Athena
The goddess of war and wisdom is always prepared for battle!



STATS:
Strength: 9
Speed: 7
Intellect: 10
Charisma: 6

Special Move: Battle Logic - it is harder to break its focus. 20% damage to intellect based moves.
Demigod
Heracles
The strongest man to ever live will tear apart his opponents!



STATS:
Strength: 9
Speed: 8
Intellect: 3
Charisma: 7

Special Move: Rampant Strength - 50% extra damage to all physical moves for 10 seconds (one minute cooldown)
Olympian
Aphrodite
The Goddess of Love and Beauty may not be combat based, but her bitter sting leads men to their downfall.
STATS:
Strength: 7
Speed: 9
Intellect: 7
Charisma: 10

Special move: Toxic Love - 10% damage reduced from all opponent moves after every 30 seconds.
For giving fire to Man, Zeus condemned Prometheus to eternal punishment, bound eternally in chains and tortured on the side of a cliff. Epimetheus came to Prometheus, and told him of a time where his punishment would end – the decline of the Gods, where humans would forget the Gods and come to worship the best of their own kind, Celebrities. It was a world where Gods needed to adapt, or fade into the sands of history. Zeus would be the first to fall – without any other choice, he bound his form to celebrities through history to survive, and took new identities through the ages to maintain his immortality. His current form, Melon Zuskus, drew from a celebrity owner of a certain electric car company. Where Zeus once ruled the power of Thunder and Theatre, Zuskus now held power over Electric Cars and Memes. Prometheus would have his revenge against the weakened Gods in this new age.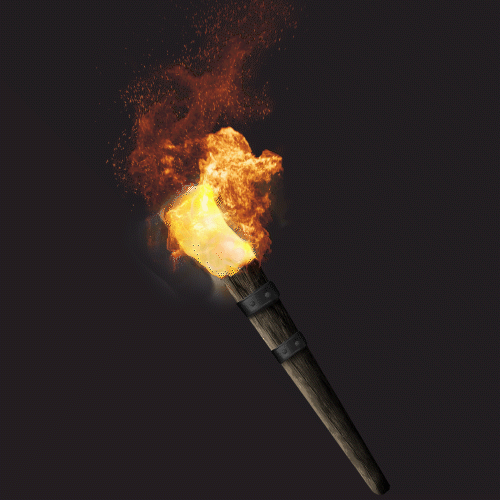 Charity work
About our charity
The Prometheus team supports worthwhile causes. Accumulated rewards in the charity wallet will be given to charities that the community decides on – this will be done through democratic voting, such as polls verified by our team. The number of tokens held by investors will affect the power of the vote.
Buy Token
PROCESS
Prometheus Roadmap
Our roadmap to success
2021 Q3
Q3
Giveaways and contests
Website and social media platforms will be made publicly available.
Pre-launch marketing starts.
Trading will be made available upon the fair launch of the contract.
Multi-platform marketing campaigns and rewards competitions begin.
Applications for listings on smaller coin aggregators.
Development of our first NFTs.
Giveaways and contests for our holders.
Community choice of our first charity donation.

2021 Q4
Q4
Listings and growth
Chart development continues.
NFT Game development begins.
Listing on CoinGecko and CMC.
Release of our first NFTs.
First donation to the community chosen charity.
NFT giveaway.

2022 Q1
Q1
Big moves
Cross-chain exchange development continues.
Alpha of our game is released for testing and bug reports.
Merchandise is produced and distributed.
2nd community choice charity poll or vote.
Giveaways and contests for our holders.
Finalize development of our game to include custom NFTs, including variant skins.

2022 Q2
Q2
Big stuff
NFTs continue to be produced on ERC-20.
Release of our charts in full.
Release of the completed game, with in-game purchases using our native token.
Giveaways and contests for our holders.